Welcome
Thanks for stopping by, we hope you'll find our site informative and inspiring.
Odds are you're here because you're looking for ideas or a good company to make your idea a reality. The first thing we always do is listen to your ideas, wants and desires. We know we need to fully understand your desired outcome before we can begin the process of making your dream a reality. Once we have the full picture, we then apply our intelligent design process to make your dream come true.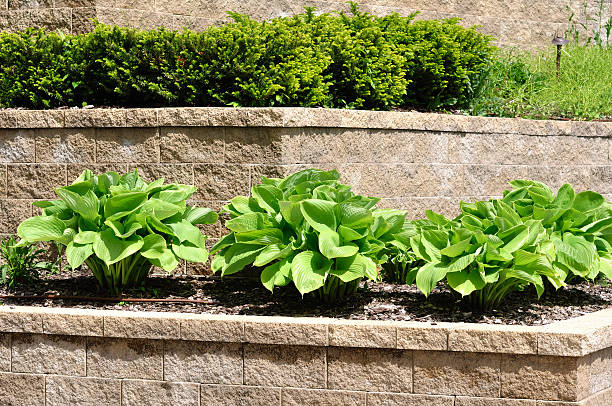 Joseph Faust Enterprises LLC
Lawn Care and Landscaping
We know at first glance, things like retaining walls, concrete replacement, lawn maintenance, snow removal and demolition work aren't the sexiest thing in the world.
However if you're looking for solid information about retaining walls or replacing broken up concrete in your driveway, even a bigger project like getting rid of that old shed out back, you'll find that we provide great information about everything involved with these type of projects, we also offer free estimates and even though it's not sexy we're very passionate about it.
Our Services
We are a local family owned business right here in the greater Omaha, Council Bluffs metropolitan area. We build retaining walls, patios, outdoor kitchens, fire pits, sidewalks, driveways, landscape features and water features, what we call in the industry "Hard Scape", our intelligent design process aesthetically takes into account your yards slope in grade to create an attractive, eye catching, value building landscape design for your home. While solving persistent problems like soil erosion, poor drainage, standing water, too much sun or shade, dead grass, mushrooms, over grown plants, masking noise, or creating that quiet private area you have always dreamed about, all while increasing the value of your property. Most landscaping experts agree that a well landscaped yard can add from 12% to 20% and sometimes more, to the value of your home. While dramatically increasing your functional living space and curb appeal.
Retaining Walls
Retaining walls come in as many shapes and sizes as people do, if you're looking for a one foot wall or planting area or if you have a challenging grade issue we'll help walk you through design and material choices that will stand the test of time. Your design idea might be saying, "I want the look of a mountain retreat" so you think natural stone is perfect. However, because of water runoff, slope, and the size of the project a synthetic natural stone face block might be more practical. Our material suppliers have hundreds of option, sizes and colors all designed or queried to work depending on design specifications.
Natural stone materials are mother natures building blocks, limestone and flagstone comes in a variety of natural colors and thicknesses. Both materials are available in natural or tumbled form, depending on the materials you might even have options with textures. Some stone comes in uniform shapes while others have a more random cobblestone appearance. Natural stone come in a large variety of shapes and sizes. Terms like Buff Wall Stone, Beam Rock, Chopped Brick, Wall Stone, Red Strips, Sawn-Tumbled Limestone, Tumbled Strips provide a brief glimpse into the wide variation of materials available in the natural stone category.
Man made Hard Scape materials are as durable, permanent, and sometimes depending on your design specifications and layout perform better than their natural stone cousins. Often offering the advantage of an entire retaining wall system to insure the wall performs as designed leaving nothing to chance. Often these retaining wall systems interlock to create one solid joined structure. These man-made hardscape materials come in more sizes and colors than the natural stone that inspired them.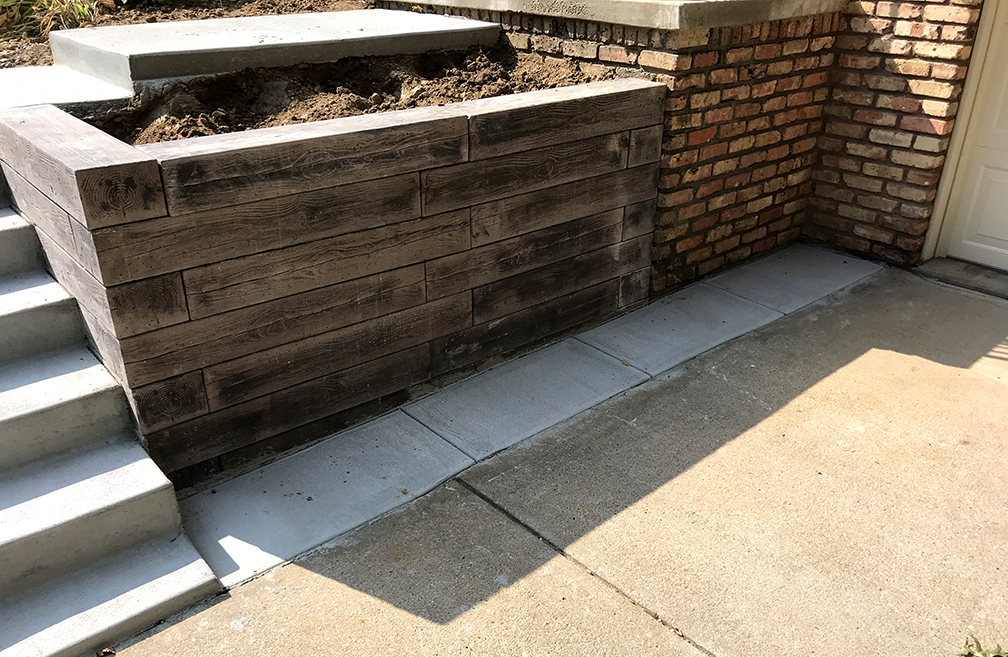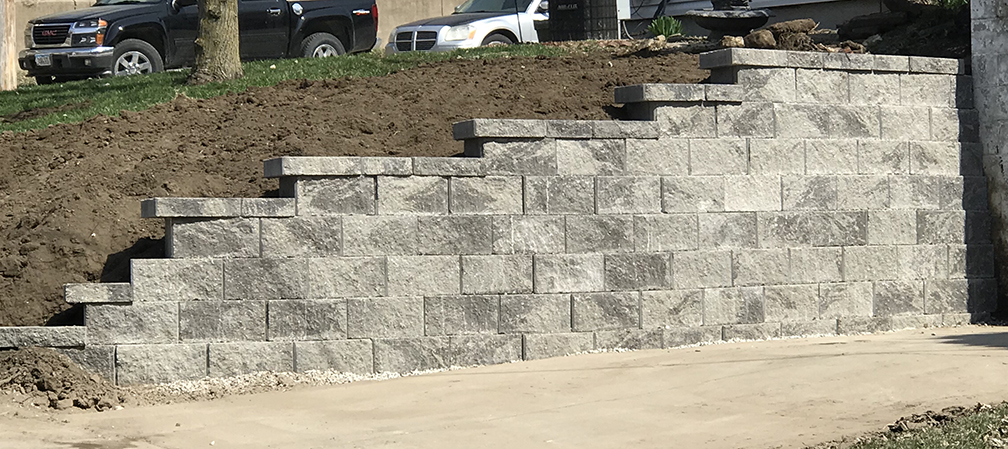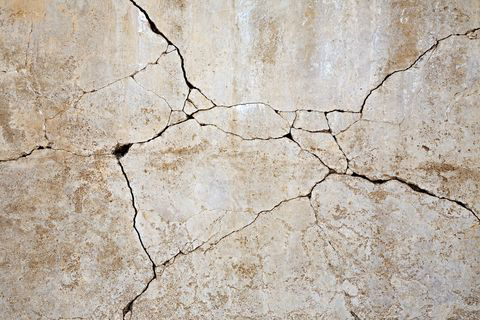 Concrete Replacement
Is your driveway cracked or crumbled? An old warn out driveway not only hurt the aesthetics of you home but can have a significant negative impact on your homes value and curb appeal. Uneven driveway sections and sidewalks are not only an eye store but they can put you in serious liability trouble if a visitor would trip and fall. The same holds true for a patio that needs some love. While concrete can be expensive, compared to an insurance claim, maintaining your driveway, sidewalks and patios is a budget-able expense that will increase your homes value.
On a lighter note, if you need to repair or replace your driveway, sidewalk or patio we can show you an amazing variety of concrete colors and stamp patterns that we can use to create a stunning look. Concrete isn't just grey any more.
Lawn Maintenance
Facility management professionals, business owners, and home owners are all looking for the same thing when it comes to lawn maintenance, a professional, reliable company that will make their green space look amazing. We can do it all, from overseeing, laying turf, planting, make sure your sprinkler system is preforming, fertilizers, and of course meticulous mowing. If you've ever maintained a lawn you understand that there's more involved than just a mowing schedule. It starts with knowing the right turf to plant in those high sun and total shade area's and how to blend the mix so you aren't looking at a two or three tone lawn, but an even uniform turf. How much water per square foot does that turf require, without generating a mold problem to fix? What type, and when to fertilize, when to aerate and of course when to mow. We offer complete season programs as well as an À la cart menu of services to make your green space pop.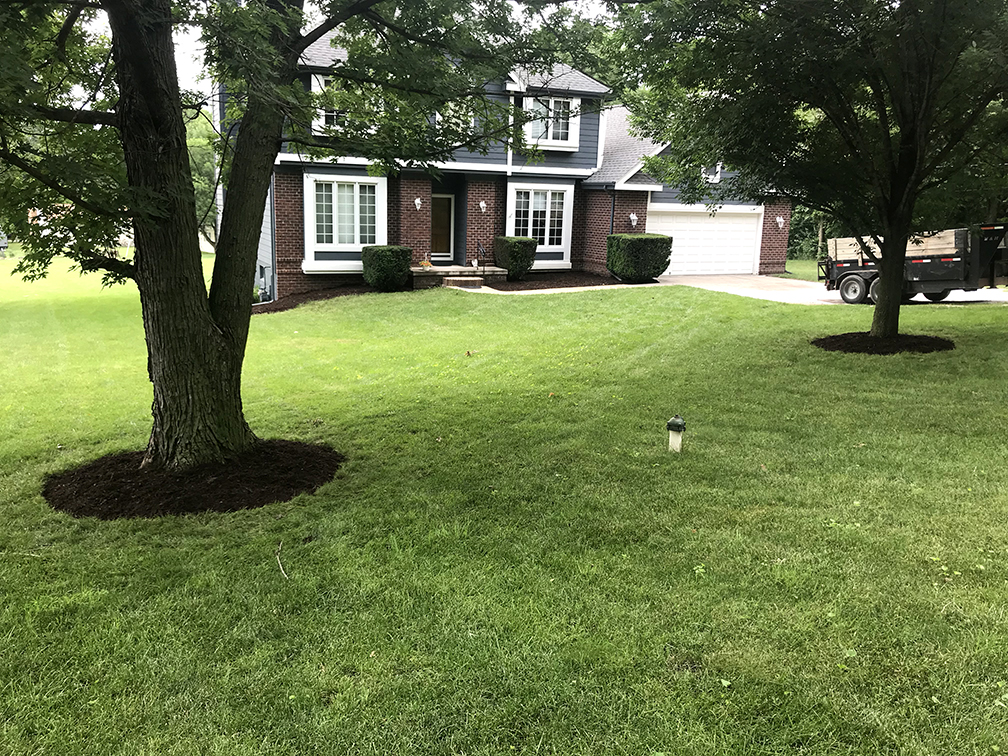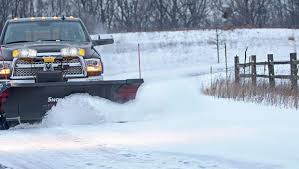 Snow and Ice Removal
Business Owners and Facility Management Professionals know that snow means lost revenue. You have to have your parking lots, and sidewalks clean or your customers won't come. Our team of plows head out as soon as we get a half inch of the white stuff and we stay out until all of our clients parking lots and sidewalks are clear. Living in the Omaha, Council Bluffs area means we will give to deal with snow. While the national weather service says on average we get thirty inches snow a winter, in 2018-19 we got fifty seven inches of snow. Knowing you have a team of professionals that have your back means you can sleep easy when the meteorologist says we're going to get several inches of snow overnight.
We offer free estimates and our work is always guaranteed, give us a call or give us your email and lets us show you why JFE Lawn and Landscape is your best choice.
Satisfaction Guarantee
Joseph Faust Enterprises guarantees that every project we complete will always be done with exceptional quality. Whether it be a small landscaping maintenance or a large commercial hardscape project. Every project that JFE takes care of will always be done right. Quality and consistency are two of the things that sets Joseph Faust Enterprises apart from other companies. We treat your property as if it were our own. We guarantee all hardscape projects with a five year warranty. We will not settle for anything less that  quality and beauty when it comes to our valued customers properties and projects.
Lawn Maintenance Guarantee
Joseph Faust Enterprises guarantees that every lawn that is maintained will always be maintained with quality and precision. Whether it is a large commercial property or a small residential property every property that we service, we take pride in. We will always guarantee that the job will be done right and to meet our customers expectations and needs.
Give Us A Call
402-699-9351